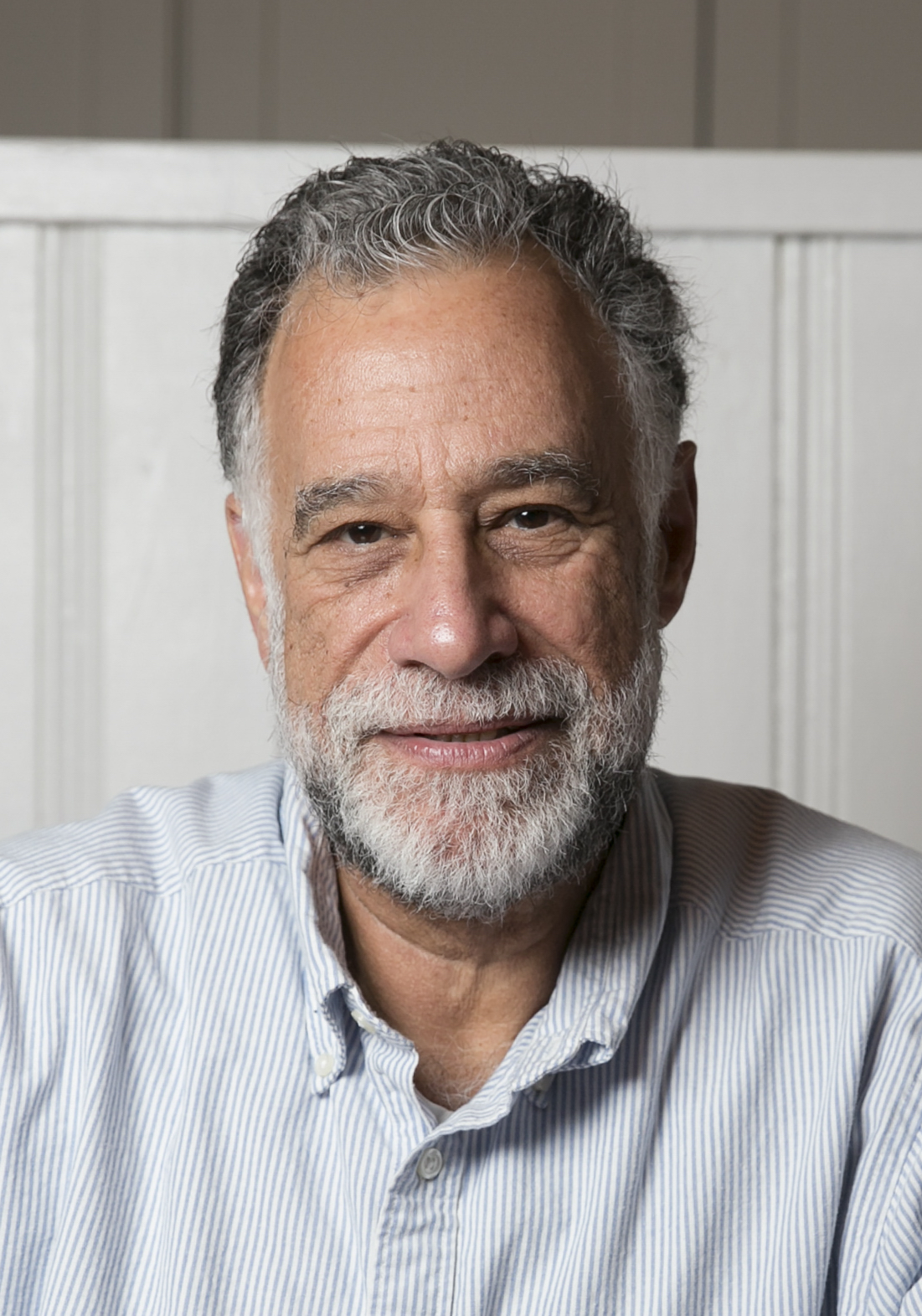 Joel T Nowak, MA, MSW is a co-founder of Cancer ABCs. He is a Cancer Thriver who has five different primary cancer diagnoses including: Thyroid, Renal, Metastatic Prostate, Appendiceal Cancers and Melanoma. He is often heard telling people that he is a healthy man. He attributes his good health to his ability to be responsible, along with his medical teams for his own, personal health decisions.
Joel owned and operated a successful commercial real estate business for over 30 years until he retired. Prior to his retirement and after it he served as the Director of Advocacy and Advanced Prostate Cancer Programs for Malecare.
He sits on the Department of Defense Prostate Cancer Research Programmatic Committee, a job he was given after serving many years as a peer scientific reviewer.
He has been actively involved as a consultant to educational institutions and to pharmaceutical businesses. As a consultant he works on clinical trial development, as well as presenting educational programs to physicians, staff, and patients.
Joel has participated in a number of additional community activities, including serving as a past president of the Brooklyn Heights Synagogue in Brooklyn, N.Y.
Joel is a well known and sort after speaker, educator and author about cancer survivorship.
Wendy A. Lebowitz, PhD, MPH, co-founder of Cancer ABCs, is Senior Psychologist and a member of the Board of Directors for Cancer ABCs. She is also a member of the Cancer ABCs Medical/Scientific Advisory Board.
She has a doctorate in clinical psychology from The Derner Institute of Advanced Psychological Studies and is a licensed psychologist with advanced certifications in group psychotherapy and the treatment of individuals with substance use disorders, and additional training in biofeedback, relaxation training, and hypnosis, and particular interest in working with people with serious health problems and their caregivers and families.
Dr. Lebowitz also has a Masters Degree in Public Health from the School of Public Health at Columbia University, with specializations in education and administration.
She is the Senior Psychologist at an inner city hospital. She provides clinical services to children and adults; and has been teaching, mentoring and supervising students and early career staff in social work, clergy, dentistry, psychology and psychiatry, in and outside of hospital settings.
She served on an IRB for research on early AIDS drugs, and is a long time member of the NYS Psychological Association's Committee on Ethical Practice. She is a caregiver, has a family history of multiple cancers, and is monitored for a carcinoma in situ.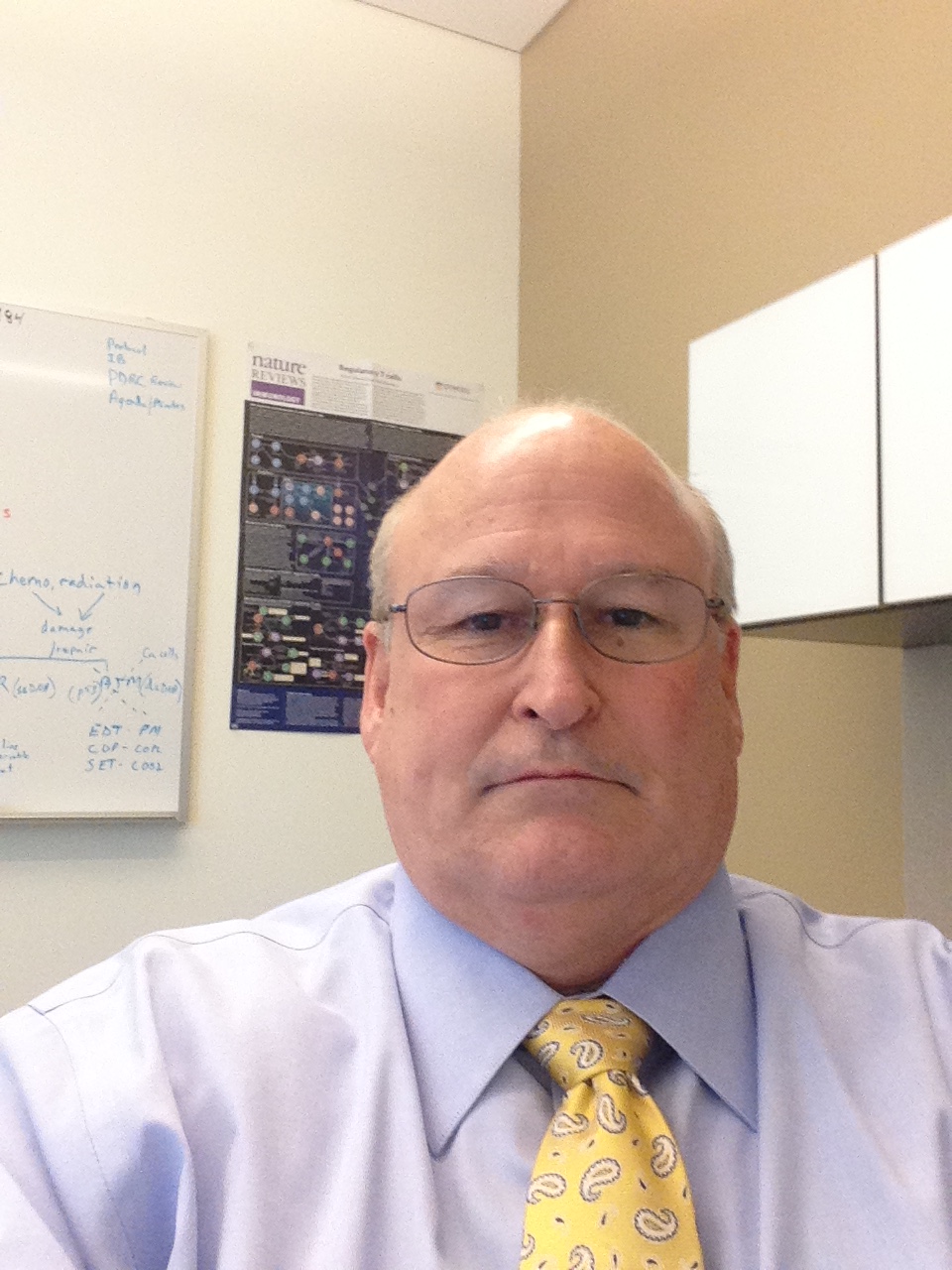 Mr. Conboy, BA, BSN is a member of our Board of Directors. He comes to us having a unique background. His experience includes both pre-clinical research and nearly 20 years in clinical research.
His area of research includes endocrinology, gene therapy, infectious disease, pulmonary, and oncology (including immuno-oncology).
He has expertise in all facets of global clinical research; development including clinical and regulatory strategies; protocol development; analysis of clinical and safety data; clinical operations and data management; managing timelines; budgets; internal and external resources; patient recruitment and retention; and developing clinical operations infrastructure.
His undergraduate degrees include a BA from the University of Colorado in Boulder and a BSN from the University of Massachusetts at Boston. Both degrees were awarded Summa Cum Laude. He also was a NIH Pre-doctoral Fellow in the Department of Pharmacology at the University of Colorado Health Sciences Center in Denver Colorado.
His work in oncology has included integrating patients, providers, patient advocacy organizations, and the biotech industry in awareness of clinical trials for specific target indications.
Mr. Conboy recently joined Bayer Pharmaceuticals as a Vice President in the Oncology Development Operations as the Head of the Oncology Innovation Center. Prior to joining Bayer he held positions at Eleven Biotherapeutics, Vertex Pharmaceuticals, Bavarian Nordic, Bluebird Bio, and Tolerx.
Doctor Petrylak is a member of the Cancer ABCs Medical/Scientific Advisory Board.
Daniel P. Petrylak, MD completed his medical degree at Case Western Reserve University School of medicine, and completed his internal medicine residency at Albert Einstein College of Medicine/Jacobi Medical center and fellowship at Memorial SloanKettering cancer center.
He is currently Director of Genitourinary Oncology, and Co-Director of the Signal Transduction Program at Yale University Cancer Center.
Dr. Petrylak is involved in clinical trials research on a local, national, and international level. He is the head of the advanced bladder subcommittee in the Southwest Oncology Group Genitourinary Committee.
Dr. Petrylak served as PI or Co PI on 7 Southwest Oncology Group Protocols. Most notably, he served as the PI for a randomized trial comparing docetaxel and estramustine to mitoxantrone and prednisone in men with hormone refractory prostate cancer. This trial was one of two studies that demonstrated a survival benefit for docetaxel-based therapy in men with advanced prostate cancer. This trial supported the approval of docetaxel for hormone refractory prostate cancer by the FDA.
He also help to design and served as principal investigator for the SPARC trial, an international registration trial evaluating the activity of satraplatin as a second line therapy for hormone refractory prostate cancer.
Dr. Petrylak is a recognized international leader in the field. He has served on the program committee for the annual meetings of the American Urological Association (2003-11) as well as for the American Society of Clinical Oncology (1995-7, 2001-3).
He also has served as a committee member for the Devices and Immunolgicals section of the Food and Drug Administration. He has published extensively, in the New England Journal of Medicine, Journal of Clinical Oncology, Journal of the National Cancer Institute, as well as Cancer Research and Clinical Cancer Research.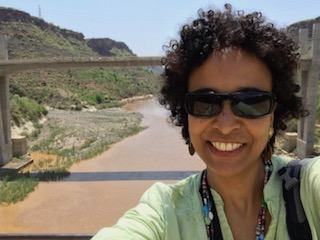 Dr. Lisa Nichols, a member of the Board of Directors, has a Master's in Business Administration from Sciences Politiques, Paris, France and been trained in 6 Sigma and Lean Fundamentals. She received her Ph.D. from Alliant International University in San Diego, California in clinical psychology.
Dr. Nichols has been a part of mobile crisis teams in New York City for over ten years and currently serves as the Clinical Manager for Brookdale Medical Center Mobile Crisis Team, Brooklyn NY.
She ran a FEMA project called Project Liberty post 9/11 to help the New York City community receive mental health services. She has done research in HIV/AIDS as well as ethics. Dr. Nichols does Executive Coaching and has worked extensively with Ashoka, an international NGO with staff all over the world.
Dr. Nichols has lived in many different countries and she is an enthusiastic traveler having been to over 120 countries. She speaks fluent French, along with English, while managing conversations in Spanish and German.
Mr. Harry P. Greenwald has 30+ years' experience as a chief financial officer with both for profit small businesses (in specialty business to business publishing) and non-profit organizations. Prior to earning an MBA from Boston University Harry's experiences include working for the Massachusetts state legislature and as a news reporter. His undergraduate degree is from the University of Chicago.
He has served as treasurer and president of the Brooklyn Heights Synagogue, treasurer of the Cambridge (MA) Civic Association, and a board member of the Brooklyn Heights Montessori School. In addition to his role on the Cancer ABCs Board as its Treasurer he is currently the board treasurer of the Brooklyn Waterfront Artists Coalition.
He is married and has three children.